"being a porn star is the equivalent to being a superhero"
Adult industry jobs for men
Being a male performer in the porn industry must be one of the most coveted jobs in the world. Most men dream of earning a good buck for having sex in the porn industry. Entering the porn industry is like hitting two birds with one stone. However, being a male adult performer is not as easy as it sounds. There are a lot of things to consider and factors to take into account before a man can start "living the dream" of having a sex-centered employment with adult industry jobs. There's more to the porn production industry than "just having sex in front of the camera." This is especially true in the case of male adult performers.
Many men have tried to enter the adult scene, but only a few managed to stay for long. Arrogance and unprofessionalism are a big NO in the adult industry. Men who tend to overcompensate or be over passionate are often not accepted. We want male performers who let their actions do the talking.
Male performers should have the ability to get hard on the spot and maintain their erection with little to zero stimulation.
What look do I need for an adult industry job for guys
Having a nice and healthy body is the most important requirement of being of sex work.  If you can say you have a
Great upper body
An above average dick
A nice looking athletic butt
then you probably have the look already for an adult industry job.  You should be flexible and athletic.  Proper body positioning can make or break a sex scene. As such, having a flexible body can help ease the awkward and uncomfortable positions during scenes.
Size does matter in porn.  Male performers usually have an above-average penis size (8 to 7 inches). Male performers are also expected to have great stamina. They are expected to cum on command. These lucky guys should know how to hold it in longer and how to cum on the spot.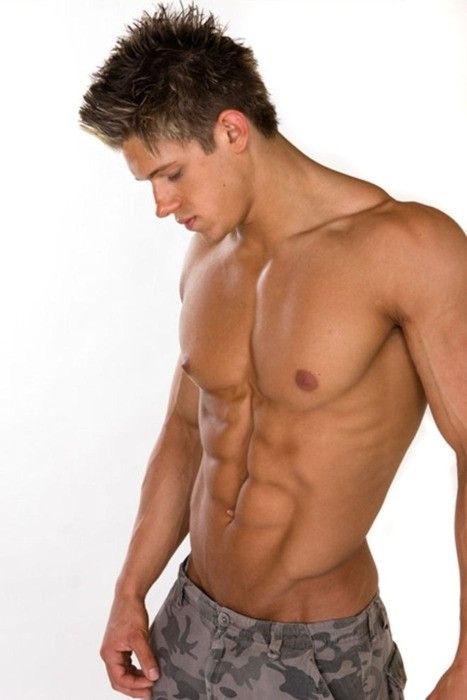 Jobs for Felons or guys with a record  in the porn business
If you have a criminal record, it might be easier than you think to get a job in porn. First, you dont need a background check.
Do I have to do gay 4 pay?
The answer is NO.  But that's where most of the jobs are for men.  The adult industry is wide, but the industry is not known for accepting new male talent very easily.  So a lot of guys will do gay for pay work because the money is good or because they can use a mask.